Welcome
The first children began nursery in January 1977 and our school has been successful throughout the years with all staff - past and present - committing to a common goal - to ensure we do the very best for each and every child in our care. We are proud of the work we do and of our multicultural community.
Our staff and governors are committed to ensuring that we are an inclusive school and are very proud to have achieved the Rights Respecting School award from UNICEF.
OUR MISSION STATEMENT - EveryChild, EveryDay.
You will find links to News, Photos, Childrens Artwork and more. Feel free to contact us if you have questions or comments.
K - knowledgeable trained staff
Y - you are welcome to stay and play
L - learning experiences planned to meet individual needs
E - every child matters
M - maintaining high standards
O - observation of each child's style of learning
R - receive praise and encouragement
E - equality in education
N - new and challenging experiences
U - understanding and caring staff
R - resources that are versatile and interesting
S - safety and security
E - environmental education through the seasons
R - respect for all cultures and races
Y - year round programme of visits and visitors
S - support for children and parents from Surestart
C - community links to enhance our curriculum
H - help and behaviour management as required
O - outdoor play daily, rain or shine
O - opportunities for fun and enjoyment
L - lending library of books and toys
Take a look at what we offer at Kylemore Nursery
Latest Photographs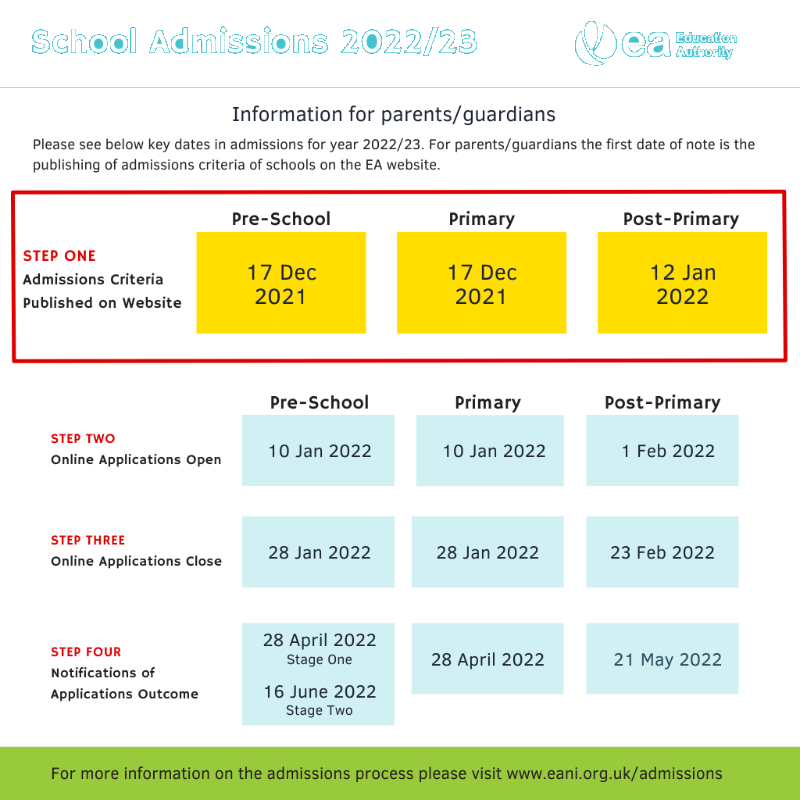 Kylemore Nursery School, Kylemore Road, Coleraine, BT51 3HG | Telephone: 028 7034 4893